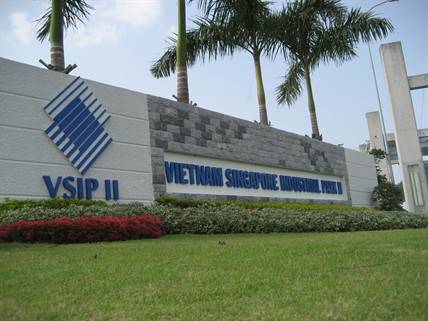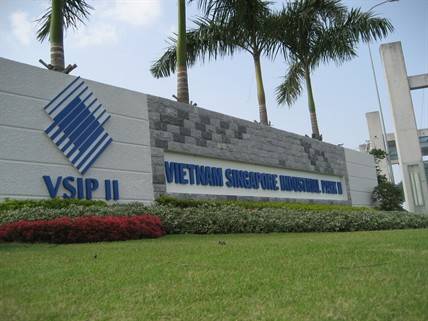 Overview
---
SemiVina is a company specializing in manufacturing and trading energy-saving products. Our products include Dowlight, LED Bulbs, LED Banner (Outdoor).
Semiplus Co., Ltd is a joint stock company of SemiVina Co., Ltd based in Korea.
Our factory, which has total land area of 6,700m2, is located in Vietnam–Singapore Industrial Park 2, Binh Duong Province, Vietnam. The main product lines are reflector, high-tech lamp and LED (Indoor / Outdoor). All products are manufactured and quality-controlled by Korean standards. NISSI Lighting is a trademark of SemiVina Co., Ltd.
We are glad to provide our customers the best energy- saving solutions and let them enjoy the luxurious, beautiful and bright space, as we are The Light of the World. Our continuous research and development efforts will contribute to protecting the green, clean and beautiful environment.