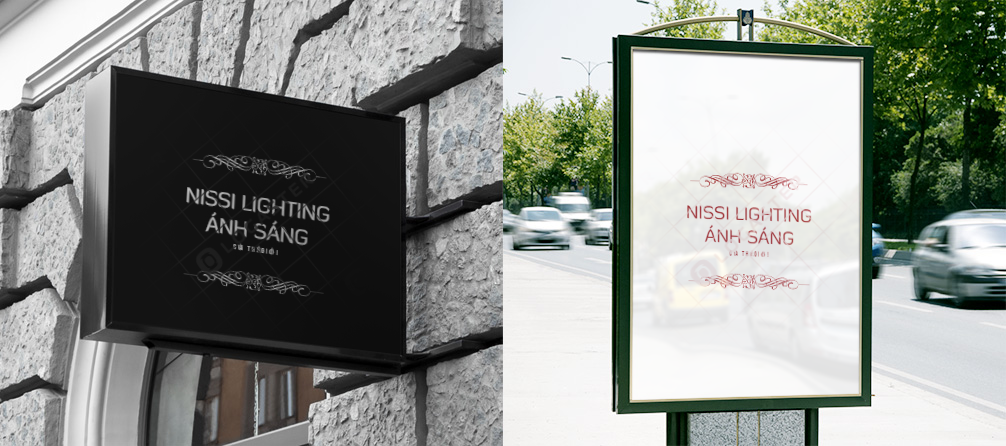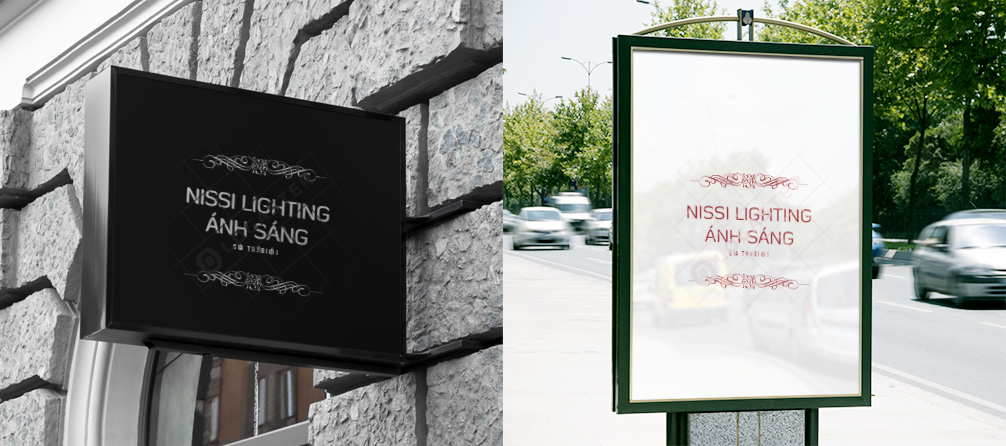 VISION
---
By pioneering aspirations and investment strategy – sustainable development, SEMIVINA strives to become the leading lighting company in Vietnam, successfully building the products chain and providing high level services, we are improving the life quality and elevating the standards of Vietnam in global scale. We are one of the key player in B to B lighting market.
Achieving the trust of customers and business partners is an essential factor contributing to the success of SEMIVINA.
SEMIVINA always strives to fully prepare execution capacity, and guarantee its commitment in product quality, service and implementation schedule with the customer and partners.
---